In early 2010 I was living in the beach side town of Byron Bay on the east coast of Australia. I had been there a few years working for a local company and as it was mostly a tourist town I would always hear the stories from other travellers of the places they had visited and enjoyed on their journey.
One day I was at a friend's place watching TV and I caught an episode or two of The Long Way Around which featured Ewan McGregor and Charley Boorman going around the world on their motorbikes. They left from Scotland and were going through Russian and finishing on the west coast of the USA. Not long after, that I saw a box set of the series on sale at a local video store and bought the complete set which contained that series along with The Long Way Down and The Dakar series as well.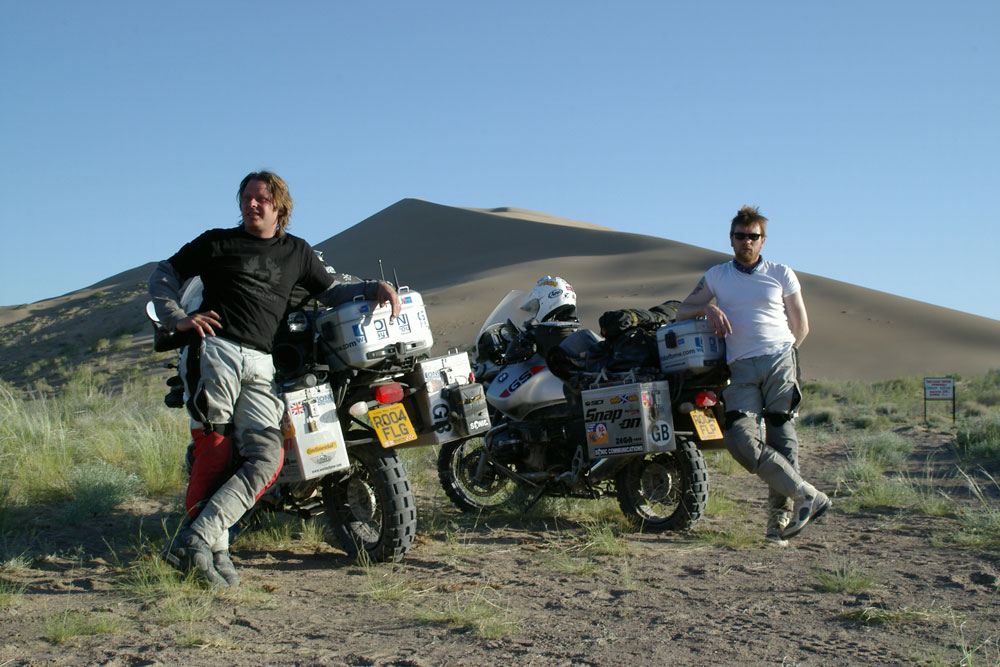 I became so hooked on the show I watched the whole three seasons, which must have been over 24 hours of television, in the space of just a few weeks. I loved the adventure, challenge and independence of the whole trip. It just seemed to me like a great way to really get out there and experience what the world has to offer.
I've never really ridden a motorbike and at the time the only reason to drive the car was the occasional trip out of town or maybe to work on a cold and rainy day. I did have a bicycle though, and I started to wonder if people took similar long trips by bicycle instead of a motorbike. I jumped on the internet and searched for things like "long distance bike trip", "extended bike ride" and "travelling the world on bicycle". Eventually I somehow came across the phrase "bicycle touring" and suddenly I found a world of people who were already out there and doing just what I had envisioned.
To test the waters I started taking longer rides on the weekend, never overnight though, and I began to really enjoy those long rides through the countryside. Eventually I moved back to my home city of Sydney and when it came time to get a new bike I made sure it suitable for long distance touring. I would do the occasional ride on a weekend for a few hours and once or twice did some overnight trips down the coast, I was starting to get the feeling I should plan a longer trip.
I had been thinking about travelling to Europe for a while at this stage, even before the whole touring idea popped up, and one day the idea of touring around Europe came to mind. I immediately loved the idea, I could be just like Ewan and Charley, travelling through the unknown under my own power and explore places that I had never been before.
Before shipping off to undertake a multiple month trip around Europe I decided to start a bit smaller first so when I was going to New Zealand in early 2012 for a conference I decided to add on a few weeks of touring as well. I had such a fantastic time in my 3 weeks around the south island of New Zealand that I couldn't wait to start my European trip in June of that same year.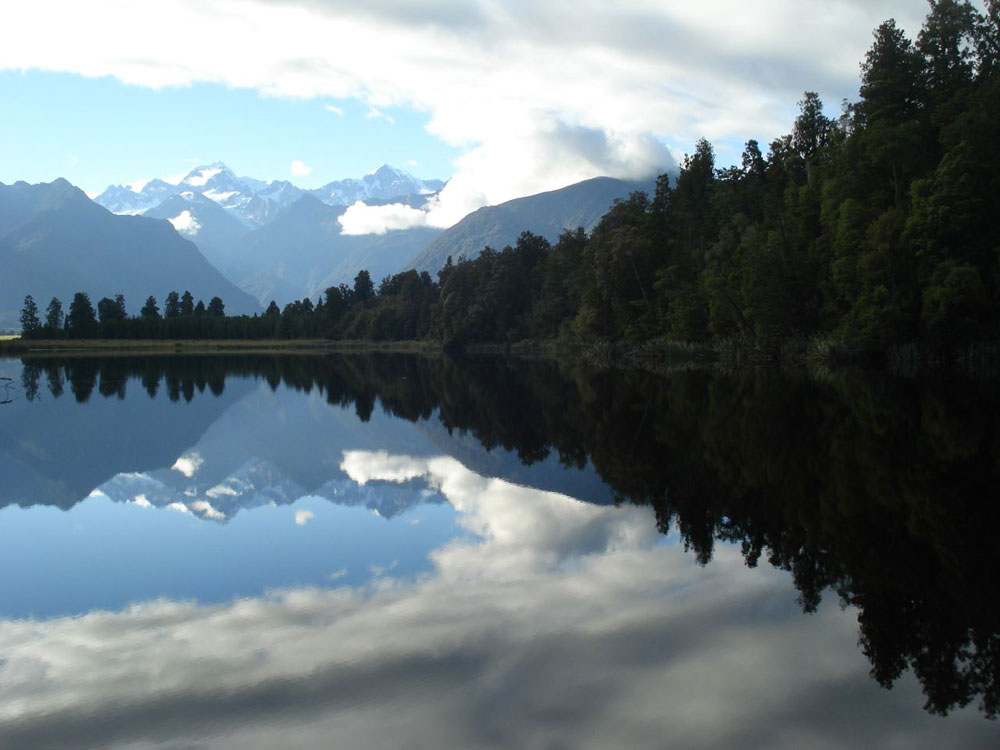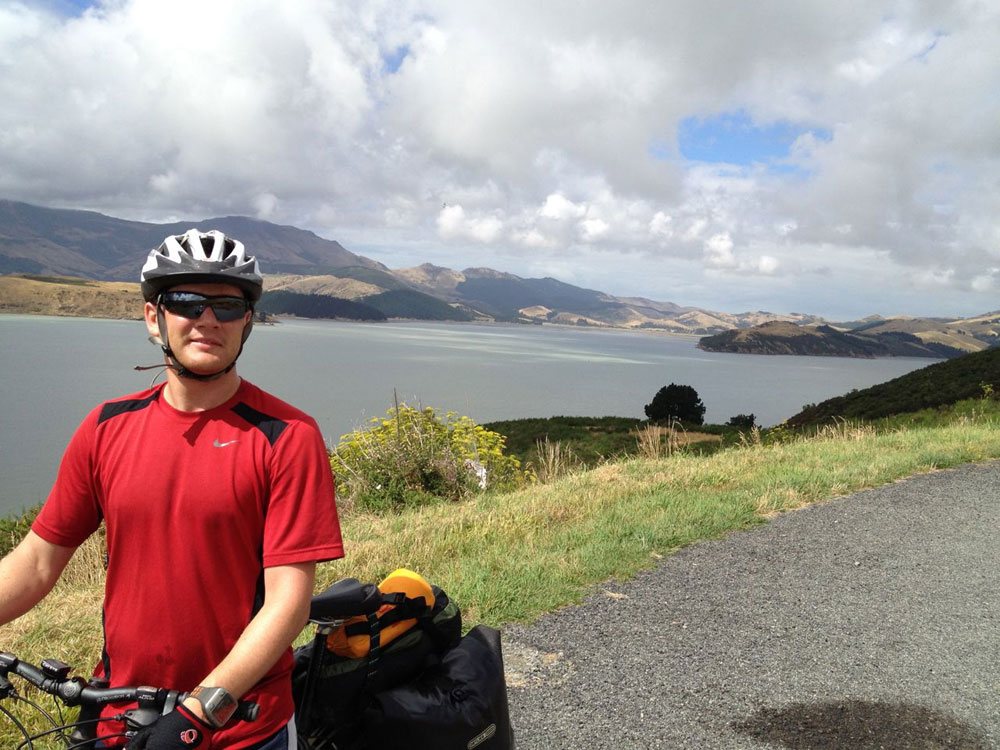 So there you have it, from inspiration to planning and finally hitting the road. I'm still fair from an expert bicycle tourer but I'm slowly learning as I go and having an excellent time in the process. If you have your own story on how you got started touring I'd love to hear it.