I spent around 4 weeks in Paris wandering around viewing all the major sights, as well as discovering a few smaller areas for myself. It's a great city to get around in, as there are pretty good bike paths and the public transport is easy enough. Instead of a long winded post, I thought I would let the pictures do most of the talking.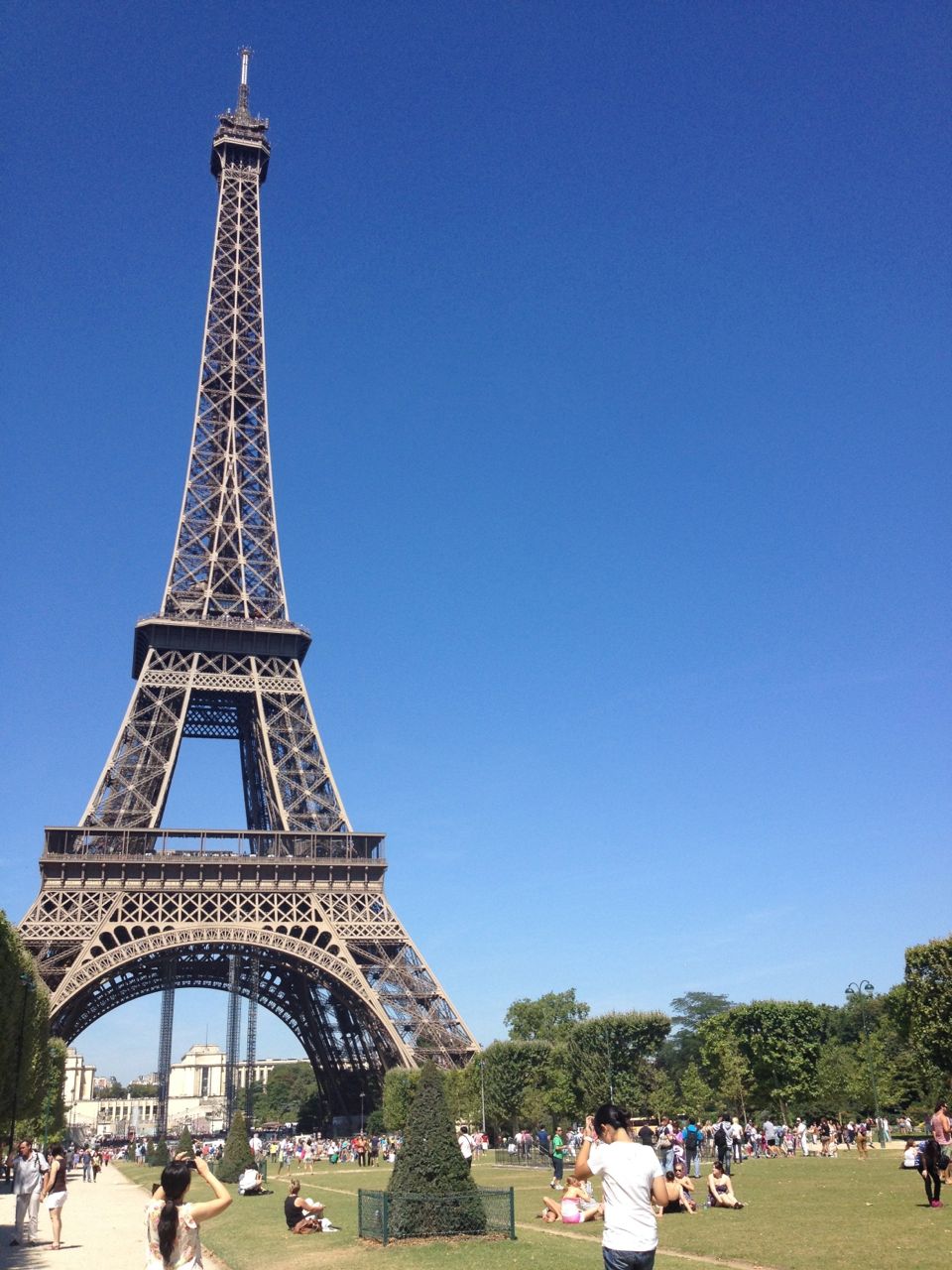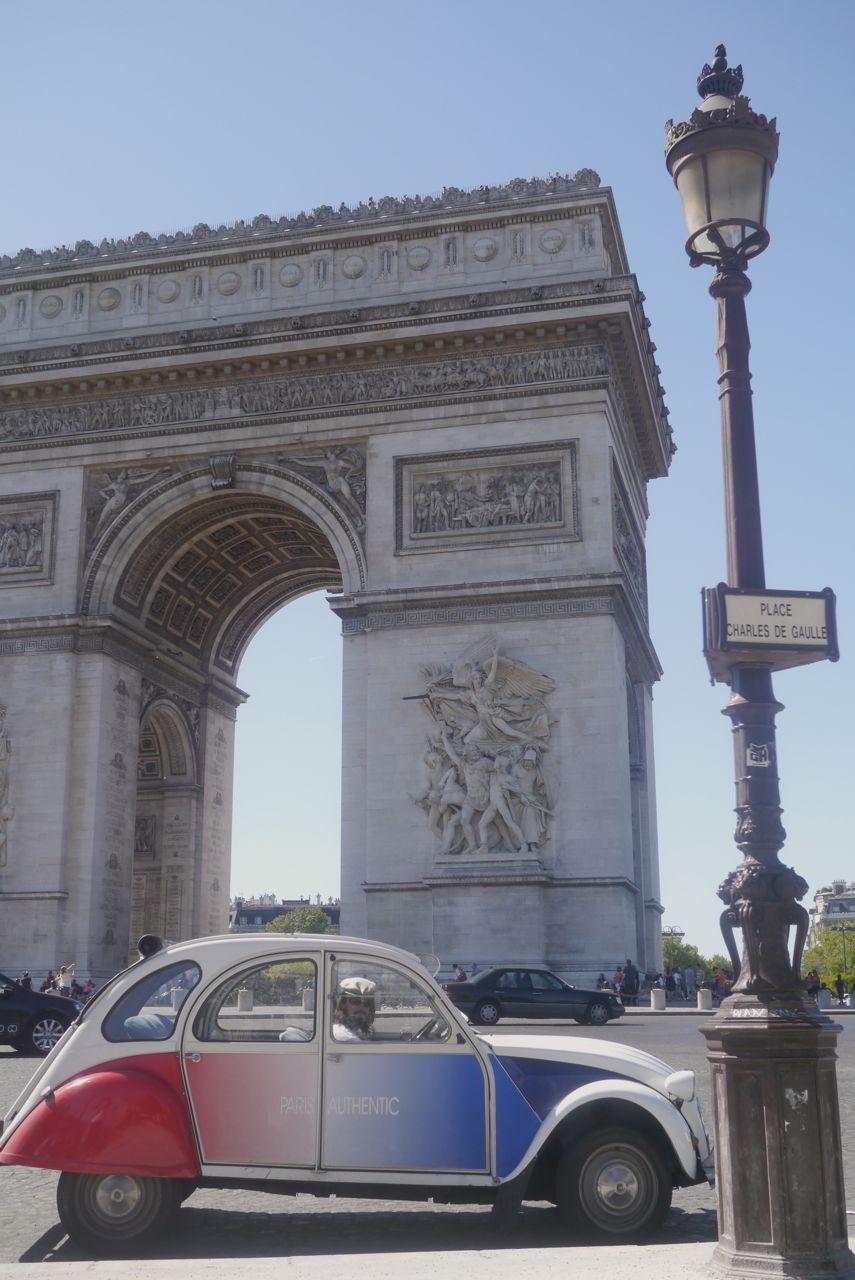 While in Paris, I rented a nice inner city apartment for a couple of weeks which made my stay much more enjoyable. I found the place through the website AirBnB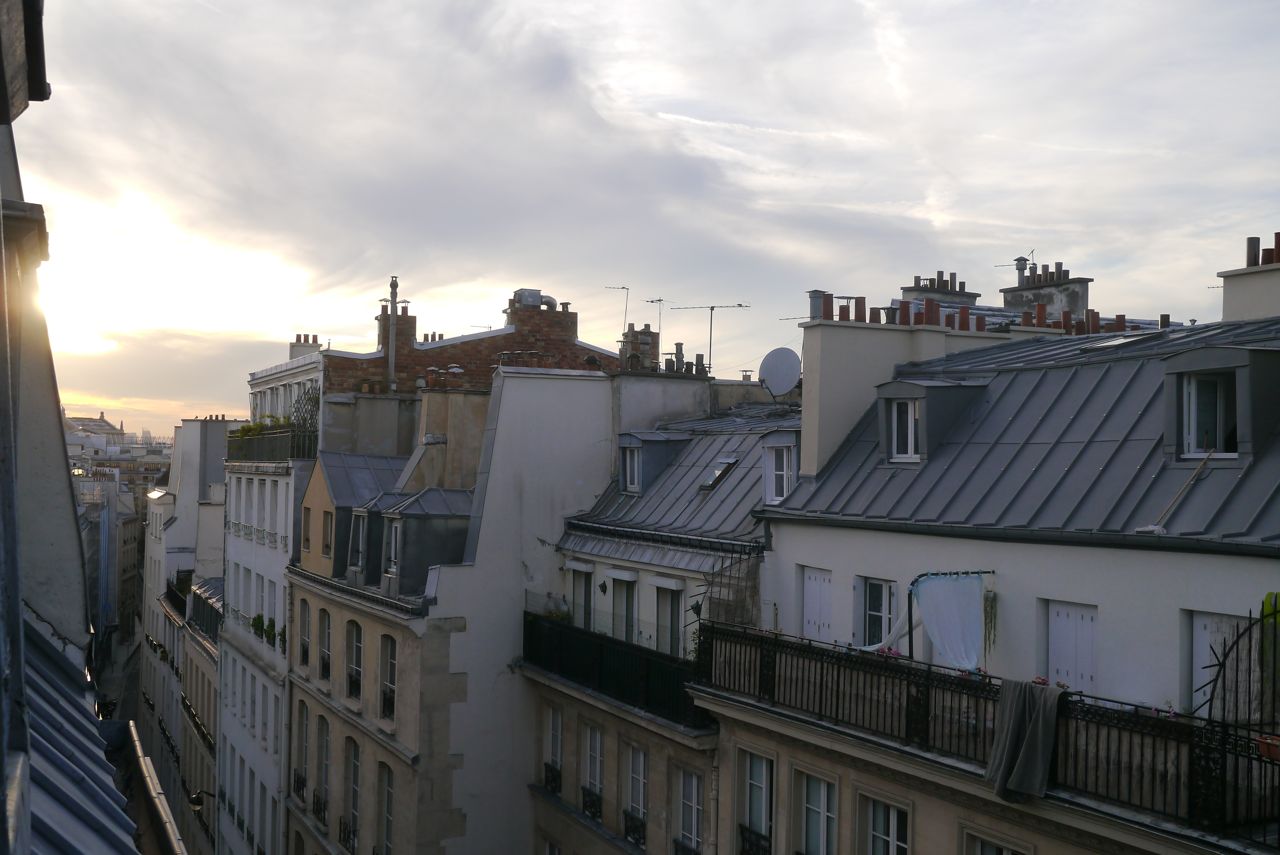 View from the Paris apartment where I was staying View from the Paris apartment where I was staying
I spent a full day walking around the Louvre Museum. Before going in, all I really knew about the place was that it held the Mona Lisa. I was really surprised by how big the place was and the quality of the artwork that was on display. A must visit if you are in town.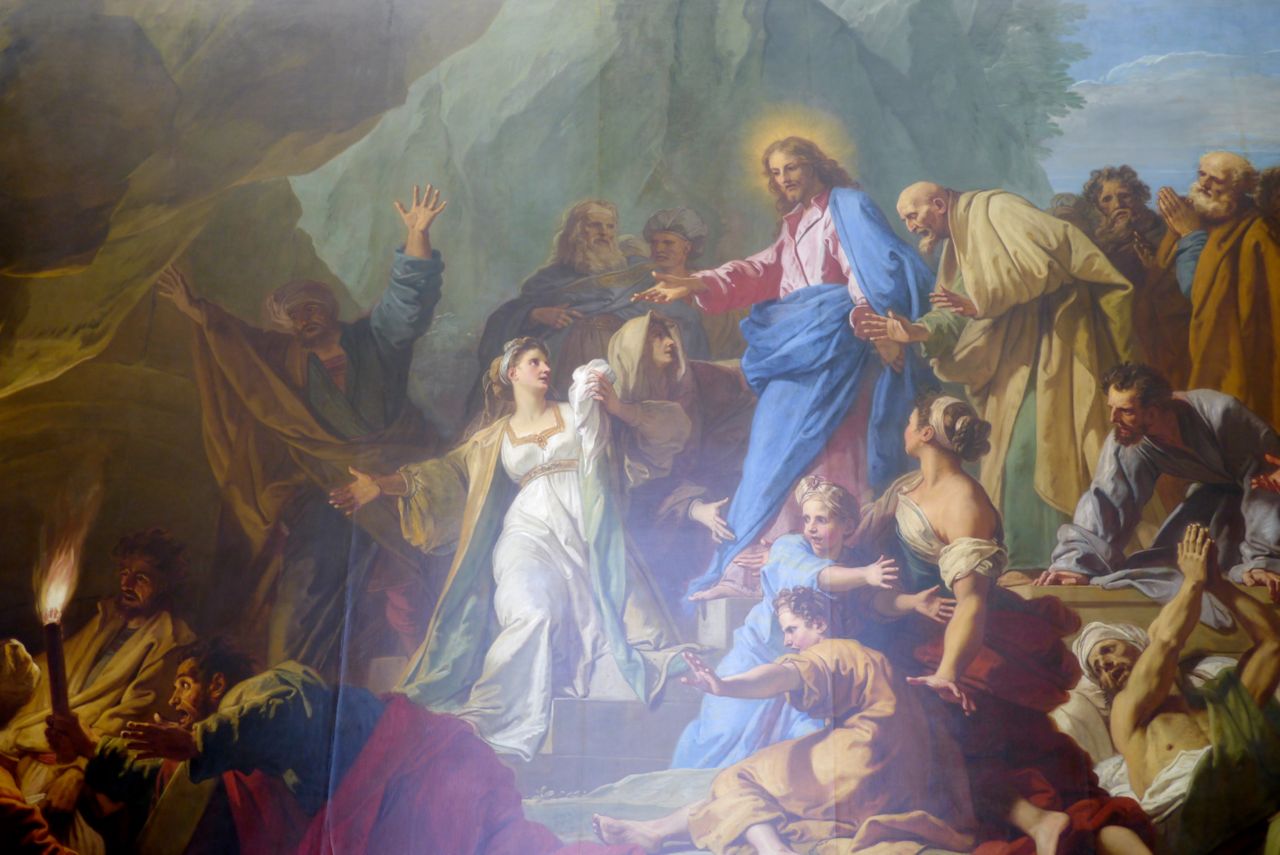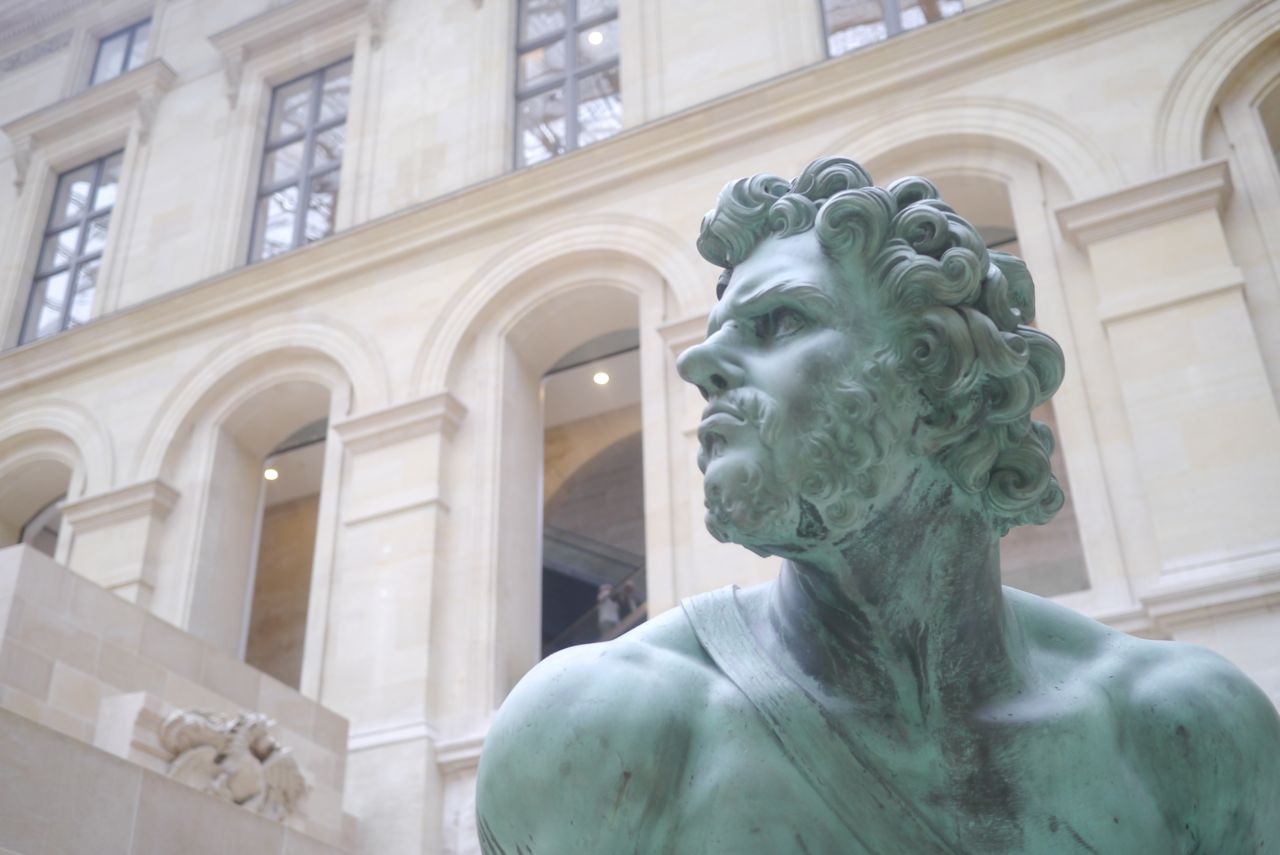 If you are going to visit Paris, my one piece of advise is to leave time to just walk or ride around the city. There is just so much to discover and walking around a corner to discover an amazing park or museum is the perfect way to experience the city.
Oh, and don't leave your bike locked up on the street overnight! While in Paris my bicycle was stolen. :(